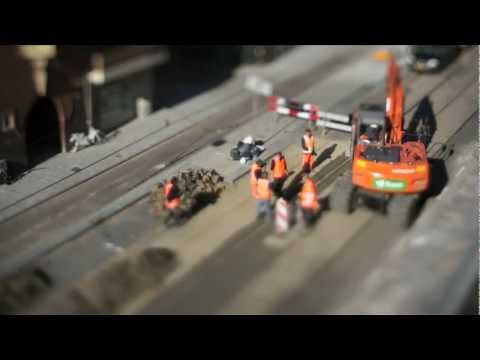 I just discovered they have another title called "Road Construction Simulator". Honestly, I don't know when they'll stop capitalizing on their 3D engine and stop releasing games that are no fun to play, what so ever.
Anyway, here's the youtube...
Simpler, quicker, better layout and easier navigation. Those were the four challenges I wanted to address and take-on with this site update and redesign.
So there was the whole thing between Zapper and Global Kinetic, and now, three months since the announcement, and after the dust have settled, we're all busy at GK's official offices, the Lighthouse on Esplanade.